In Your Bible
…Where Everything You Need to Know is in Your Bible…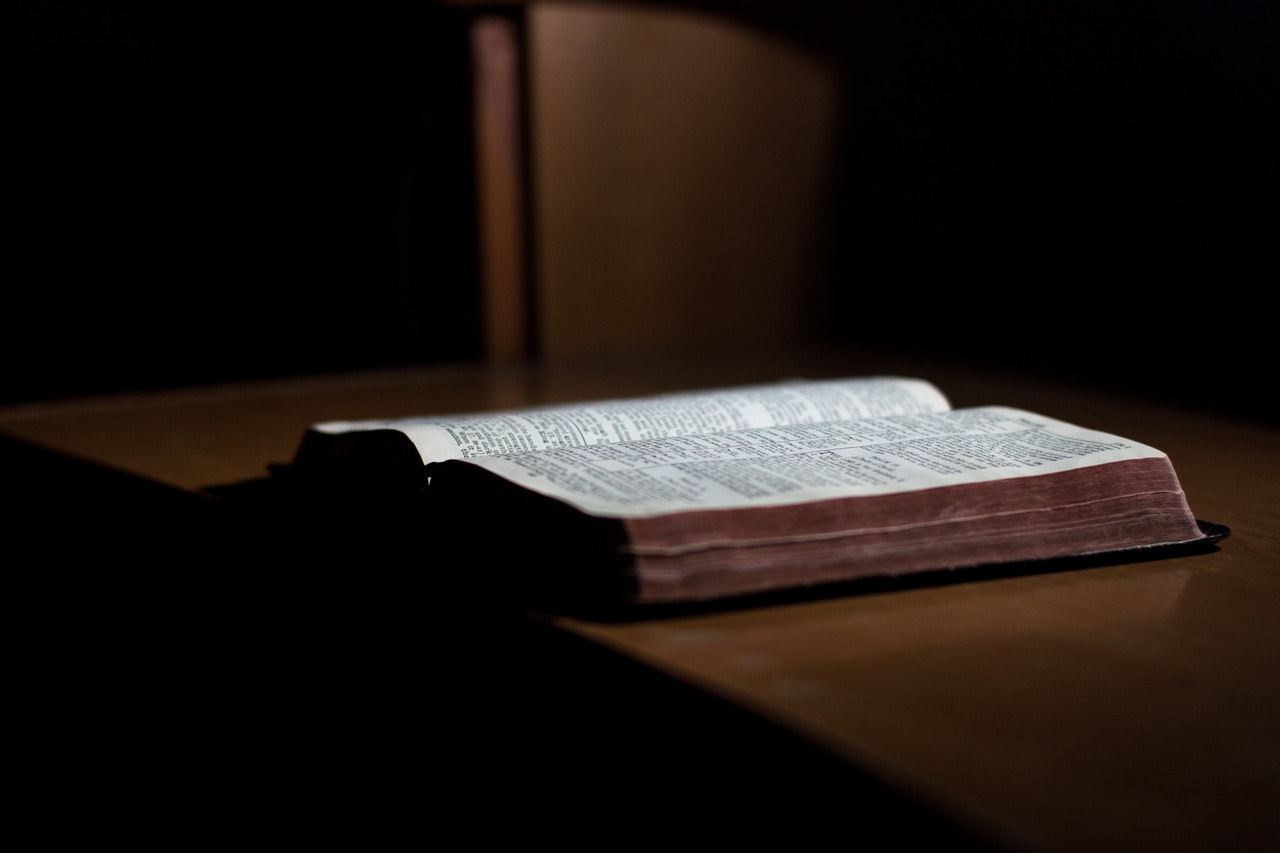 Our Purpose
The purpose of this website is to inform members of the body of Christ. The lessons will often focus on things and traditions that actually oppress believers. Our goal is to help "…. do away with the yoke of oppression…" (Isaiah 58:9b NIV) as believers attempt to live out the Gospel they have accepted.
Free Video Bible Lessons
We have many videos of our Bible lessons here on our site. Click the buttons to browse our video library.
Visit our other site, No More Tithing, to learn about what the Bible teaches about modern-day giving.